PRODUCT MARKETING EXPERTS.
LEGAL MARKETING EXPERTISE.
We help technology leaders position and launch products, create awareness and drive new business growth.
Contact Us
Captivate Communications
More Yes … Less No
As a marketing leader, you have smart, creative ideas. You see opportunity in every conversation with customers and sales. You say yes when others say no. But increased demands, competing priorities and fewer resources make it near impossible to harness the energy and expertise needed to be successful.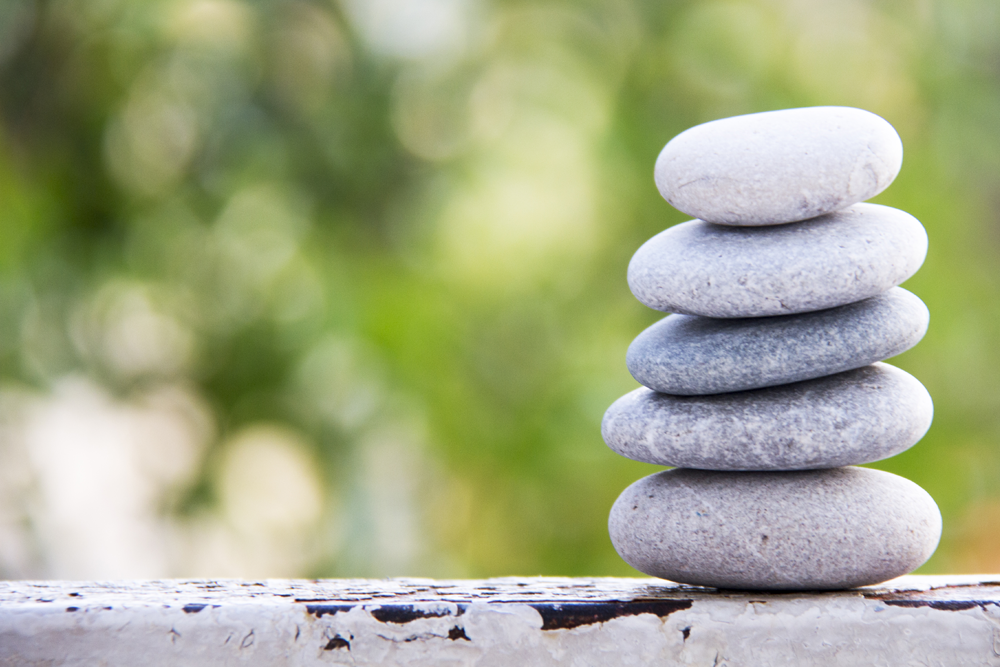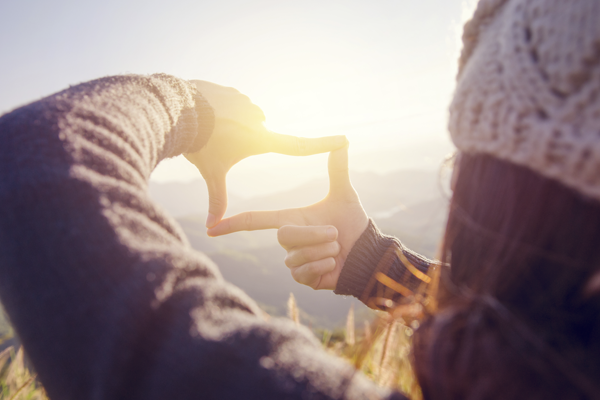 Captivate Communications is a strategic marketing consulting firm that helps legal technology service providers achieve their goals through strategic planning, branding, multichannel marketing programs and effective communications.
From strategy to execution, we are a results-oriented creative group that brings together a unique blend of business savvy, legal and technology industry expertise, and experience to every project for every client.
Deep experience developing products, services and marketing strategies for leading legal service providers — plus extensive understanding of key market drivers.
Diverse legal marketing talent including strategists, digital marketers, designers, writers, meeting planners and social media mavens, working closely for you.
Full-service marketing without the overhead for short or long-term engagements — especially those "hard to source" projects with simple, affordable pricing.
Results-driven marketing programs achieve your objectives and exceed expectations.
Our Team
Captivate Communications brings top talent to your team to challenge, inspire and drive growth — while making life more fun and rewarding for ourselves and our clients. Our mission is your success.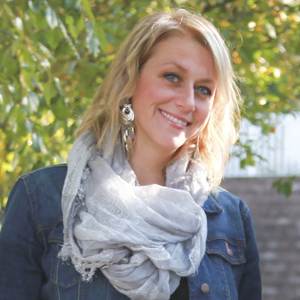 Principal and Founder
An extensive background in marketing strategy and product marketing, management and development.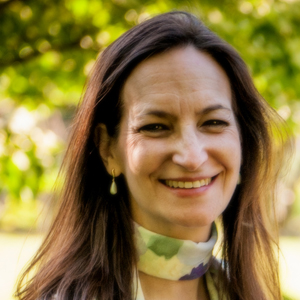 Principal
More than 30 years of experience in marketing communications and project management.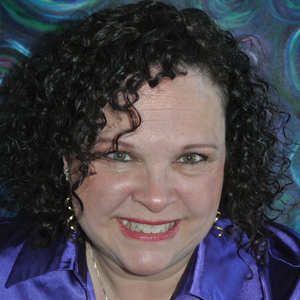 Principal
Broad experience in public relations, social media and marketing to a wide range of clients across industries, including legal.